Luxury Car Rental in Cappadocia and Private Car Service in Cappadocia and Beyond
If you desire to elevate your travel experience in Turkey, consider our luxury car rental services in Cappadocia. Whether you seek the comfort of a high-end vehicle for personal use or require a spacious vehicle for a larger group, we have a wide range of options tailored to your needs.
Why Choose Our Services:
Wide Range of Vehicles: Explore our fleet of luxury cars suitable for individuals or large groups, ensuring a memorable journey with your loved ones.
Experienced Drivers: Enhance your travel experience with our experienced drivers who possess in-depth knowledge of the city. From navigating the streets to offering insights into local culture, our drivers ensure a seamless and enjoyable trip.
Easy and Enjoyable: With our services, your only responsibility is to relish the journey with your family and friends. We take care of the logistics, allowing you to create lasting memories without any hassles.
Contact Information:
Phone: +1 321 655 8235
Text 24/7: +1 321 655 8235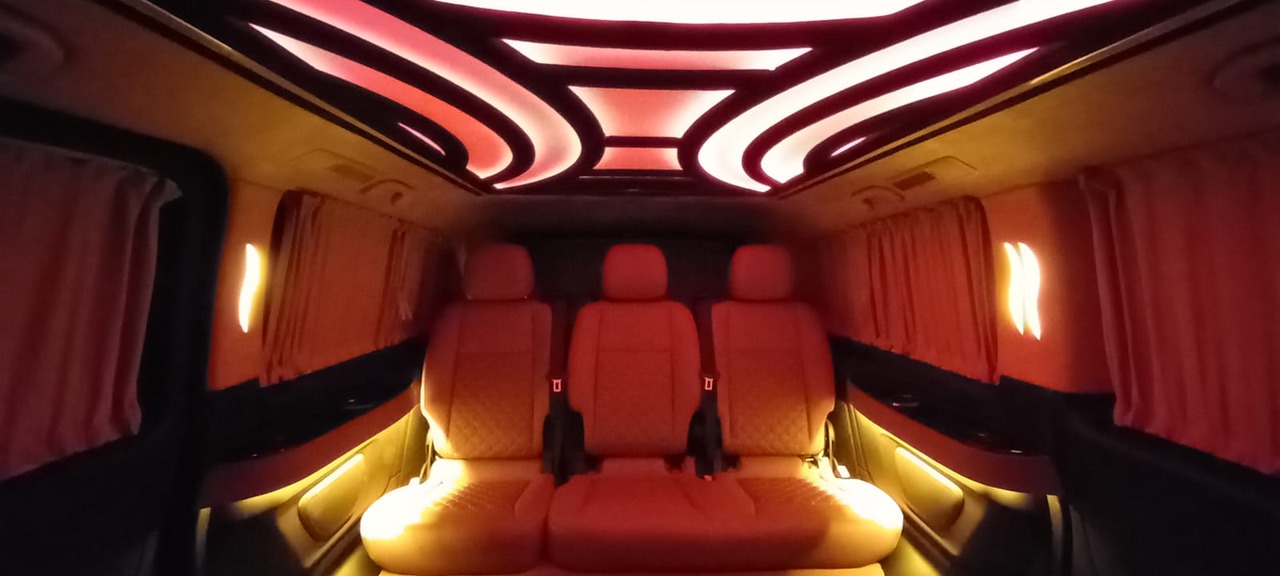 Additional Services: In addition to Cappadocia, we extend our private car services with drivers to other Turkish cities such as Istanbul, Izmir, and beyond. Our English-speaking transferists in Istanbul ensure a smooth transition upon arrival, providing assistance with hotel check-ins and offering cultural insights. Also we can book Car rental in Cappadocia.
How to Reach Us: To organize your luxury car rental or private car service, simply text us at +1 321 655 8235. Please provide the dates, hotel information, and the number of people, and we'll tailor our services to meet your preferences. We also offer van services for larger groups.
Elevate your travel experience in Turkey with our premium car rental and private car services. Contact us today for a seamless and luxurious journey.
Know how you can come to Cappadocia
Get our best package to travel to Istanbul and Cappadocia together
Trip to Cappadocia – Hot Air Ballon tour in Cappadocia – Travel to Cappadocia – Services in Cappadocia – Guide in Cappadocia – Driver in Cappadocia – Tours in Cappadocia – Red tour in Cappadocia – Green tour in Cappadocia- Cave hotel in Cappadocia – Transfer in Cappadocia  – Car rental in Cappadocia