Embark on a Journey through Biblical and Historical Marvels
At Ephesus Daily Tours, we invite you to traverse the rich landscapes of history, seamlessly weaving together the threads of biblical significance and ancient wonders. Our all-inclusive tours promise an immersive experience that transcends time, leaving you captivated by the tales of millennia gone by.
Our Ephesus Daily Tours
Unlocking the Rich Tapestry of Ephesus's Ancient Wonders
Objective: To provide an immersive and educational experience, showcasing the historical marvels of Ephesus through meticulously curated daily tours.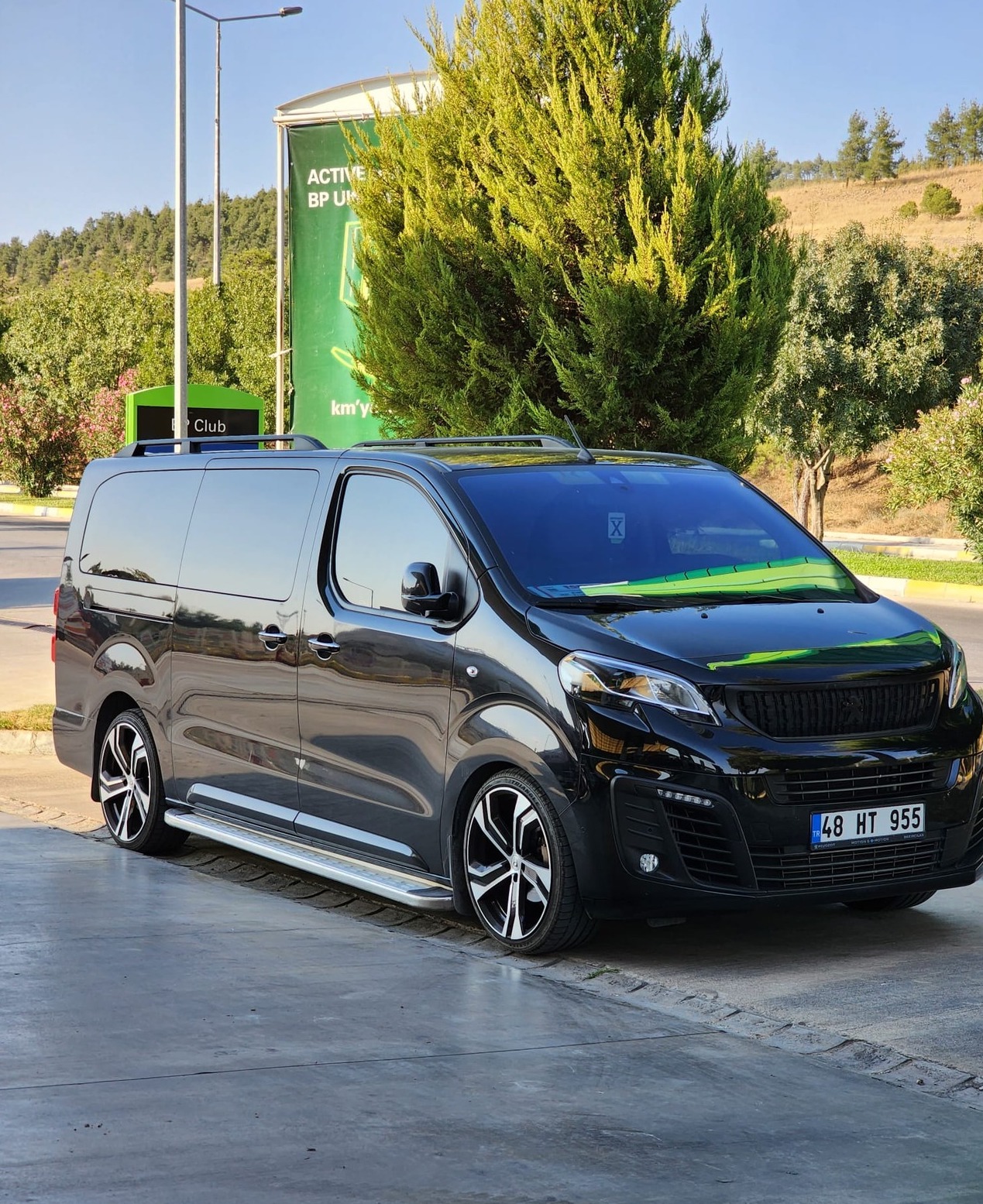 Key Highlights:
Archaeological Exploration:

Expert-led tours through the ancient city of Ephesus, unraveling its fascinating history and architectural wonders.
In-depth exploration of iconic landmarks such as the Library of Celsus, the Great Theatre, and the Temple of Hadrian.

Optional Terrace Houses Visit:

Exclusive access to the well-preserved Terrace Houses, revealing the opulent lifestyles of Ephesus's elite through intricate frescoes and architectural marvels.

Cultural Enrichment:

A journey to the House of the Virgin Mary, where visitors can connect with the spiritual and historical significance of this sacred site.

Flexibility and Personalization:

Customizable itineraries to accommodate the preferences of diverse travelers.
Options for additional visits, including the Temple of Artemis, tailored to the interests of the group.

Comfortable Transportation:

Hassle-free and comfortable transportation, ensuring a seamless and enjoyable travel experience.
Pickup and drop-off at centrally located hotels or designated meeting points.

Gastronomic Delights:

Included or optional lunch at carefully selected local restaurants, offering a taste of authentic Turkish cuisine.

Informative Guides:

Knowledgeable and friendly guides providing insights into Ephesus's history, mythology, and cultural significance.
Multilingual guides available for an inclusive experience.

Customer Satisfaction:

Positive reviews and testimonials highlighting the exceptional quality of our tours.
Commitment to customer satisfaction, ensuring an unforgettable and enriching journey.

Tailored for You:

Customize your itinerary to match your interests, creating a personalized journey that resonates with your curiosity.
Contact Information:
For bookings and inquiries, please contact: turquiaguia@gmail.com
Guide in Ephesus : Mehmet Ali Baskut
Please send us your travel plan and let's do everything together. +1 321 655 8235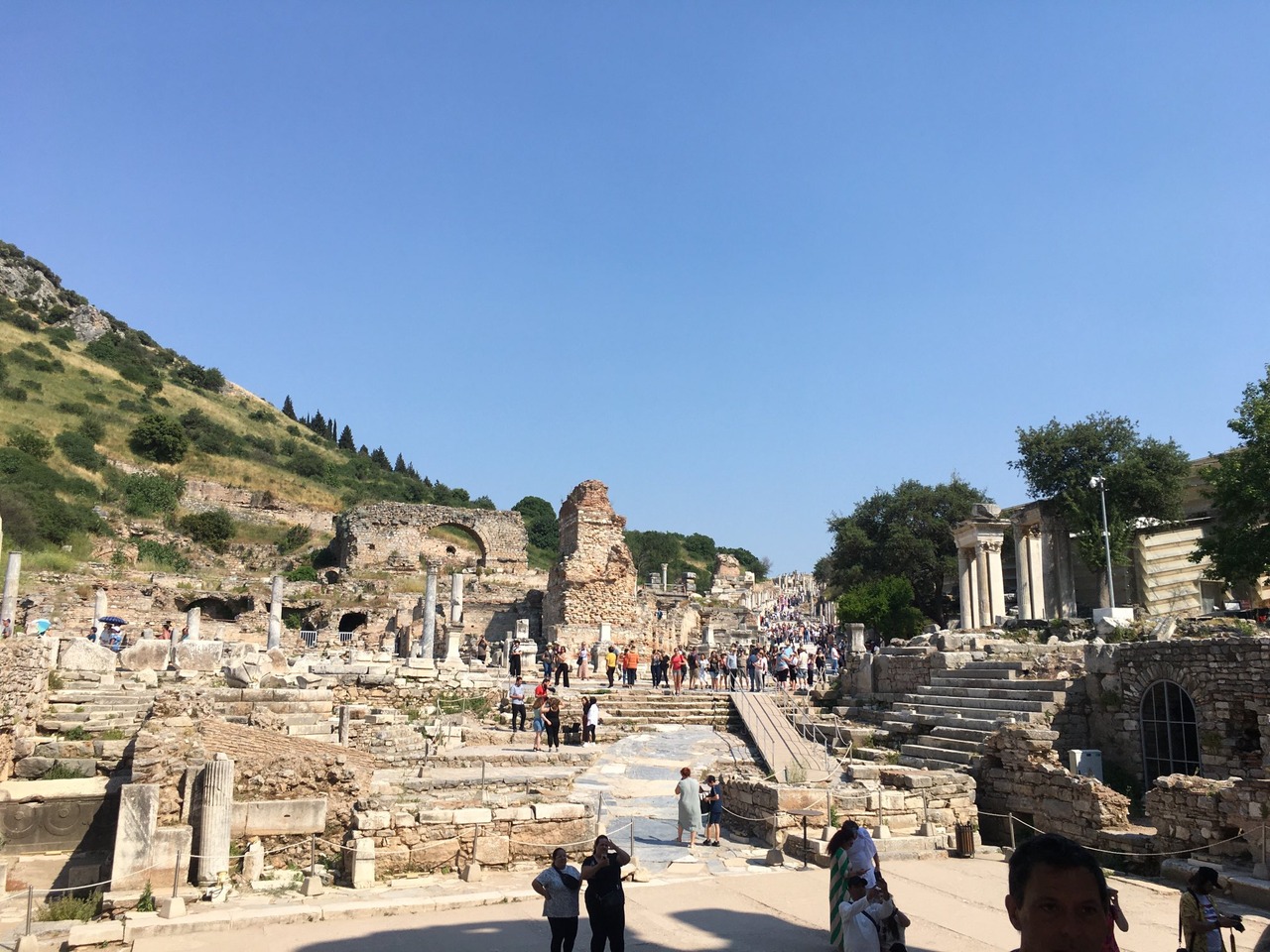 Join us on Ephesus Daily Tours and embark on a captivating voyage through time, where every step unveils the legacy of a remarkable ancient civilization. Discover, explore, and create memories that last a lifetime.
Details
Ephesus is an ancient Greek city located in present-day Turkey and is a popular tourist destination due to its well-preserved ruins. Many tour operators like us offer daily tours to Ephesus, providing visitors with the opportunity to explore the archaeological site and learn about its historical significance.
Typically, our Ephesus daily tours include visits to key attractions such as the Library of Celsus, the Great Theatre, the Temple of Artemis, and the House of the Virgin Mary. Our knowledgeable guides often accompany the tours to provide historical context and interesting anecdotes about the site.
We can offer what a typical itinerary might include based on common attractions in the area. Here's a sample itinerary:
Pickup from Accommodation:

Tours often begin with a pickup from centrally located hotels or meeting points.

Ephesus Ancient City:

Explore the archaeological site of Ephesus, including:

The Library of Celsus: An iconic ancient library.
The Great Theatre: A large theater that could seat over 25,000 spectators.
The Temple of Hadrian: A well-preserved temple dedicated to Emperor Hadrian.

Terrace Houses (optional):

Terrace houses are well-preserved ancient residential structures with beautiful frescoes.

Lunch Break:

Stop for lunch at a local restaurant. Our daily regular tours include lunch in the overall package.

The House of the Virgin Mary:

Visit the supposed house where the Virgin Mary spent her last years.

Temple of Artemis (optional):

Depending on the time, there may be an optional visit to the Temple of Artemis, one of the Seven Wonders of the Ancient World.

Return to Accommodation:

After a day of exploration, the tour typically concludes with a return to the original pickup point or drop-off at your accommodation.
Remember that this is just a generic example, and the actual itinerary may vary. In our some tours might include additional stops or activities like leather's outlet .
Our Ephesus daily tours will take you entire history of the biblical and historical sites. We pick up you from your hotel and offer all inclusive tours. Indulge in a captivating exploration of the ages with Ephesus Daily Tours.
Hot air ballon tour in Cappadocia
Book your ballon tour with us in Cappadocia
Know how you can come to Cappadocia
Get our best package to travel to Istanbul and Cappadocia together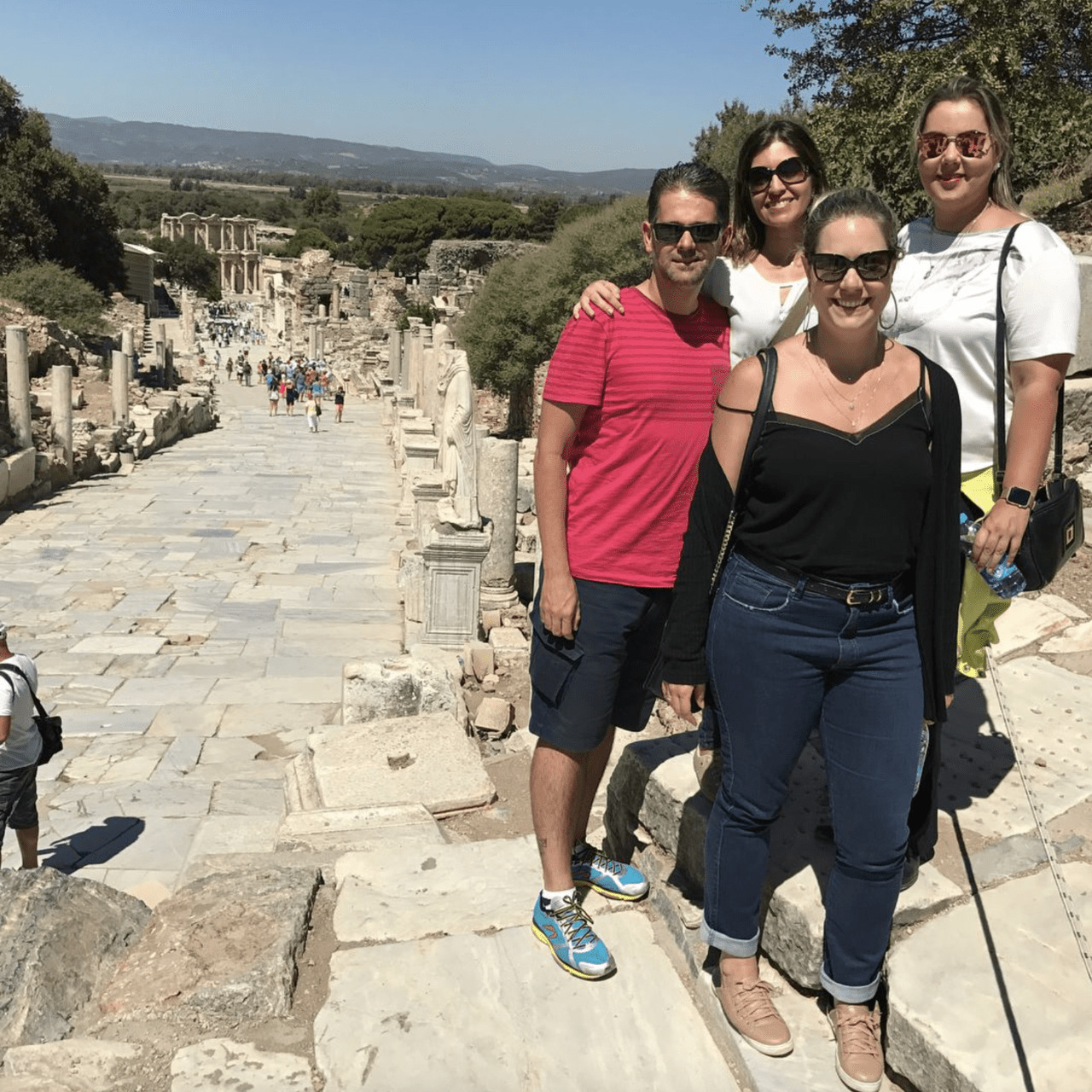 Ephesus tours – Tourism in Ephesus – Biblical tours –